In a whirlwind of innovation, knowledge-sharing, and tech-powered excitement, TechFlock 2023 descended upon Umuahia, Nigeria, leaving a trail of inspiration and possibilities. This annual tech extravaganza, dedicated to the theme of "Building a Smart City with Technology," brought together visionaries, industry leaders, and tech enthusiasts for two days of electrifying discourse and discovery.
As the dust settles and the echoes of enlightening conversations linger, let's journey through the highlights of this remarkable event that redefined the boundaries of what's possible in the realm of technology.
From opening remarks that set the stage to captivating keynotes that illuminated the potential of technology, TechFlock 2023 was an immersion into the future. In the future, smart cities harness the power of innovation to create more efficient, sustainable, and interconnected urban landscapes.
The event's lineup was a constellation of luminaries, each holding a torch of expertise and insight that ignited the imagination of attendees. Over the course of two days, TechFlock unveiled the roadmap to a smarter tomorrow, guided by the bright minds and limitless potential of the tech world.
 
As we delve into the intricacies of TechFlock's captivating journey, be prepared to be immersed in the groundbreaking ideas, cutting-edge solutions, and thought-provoking discussions that unfolded at this exceptional gathering. Join us as we relive the moments that defined TechFlock 2023, celebrating the fusion of technology and human ingenuity that has the power to reshape our cities, our lives, and our future.
The 4th edition of TechFlock, held in the vibrant city of Umuahia, Abia State, Nigeria, was a dynamic and forward-thinking event that took place on the 28th and 29th of July 2023 at Abia Event Centre, Bank Road opposite De Choice Okpara Square. 
This annual gathering brought together visionaries, tech enthusiasts, entrepreneurs, and industry leaders under one roof to explore the profound impact of technology on building smart cities of the future.
Day 1 Highlights
We kicked off with Opening remarks and moved right up to a Networking session for participants to get to know each other.
 
Afterward, Our first and only female speaker in the person of Amadikwa Joy, a highly skilled software engineer with a passion for building innovative technology solutions. She has extensive experience in developing and deploying complex software systems, as well as leading and mentoring teams of developers. She spoke on the topic - Empowering Women in Tech: "Leadership, Diversity, and Bridging the Gender Gap"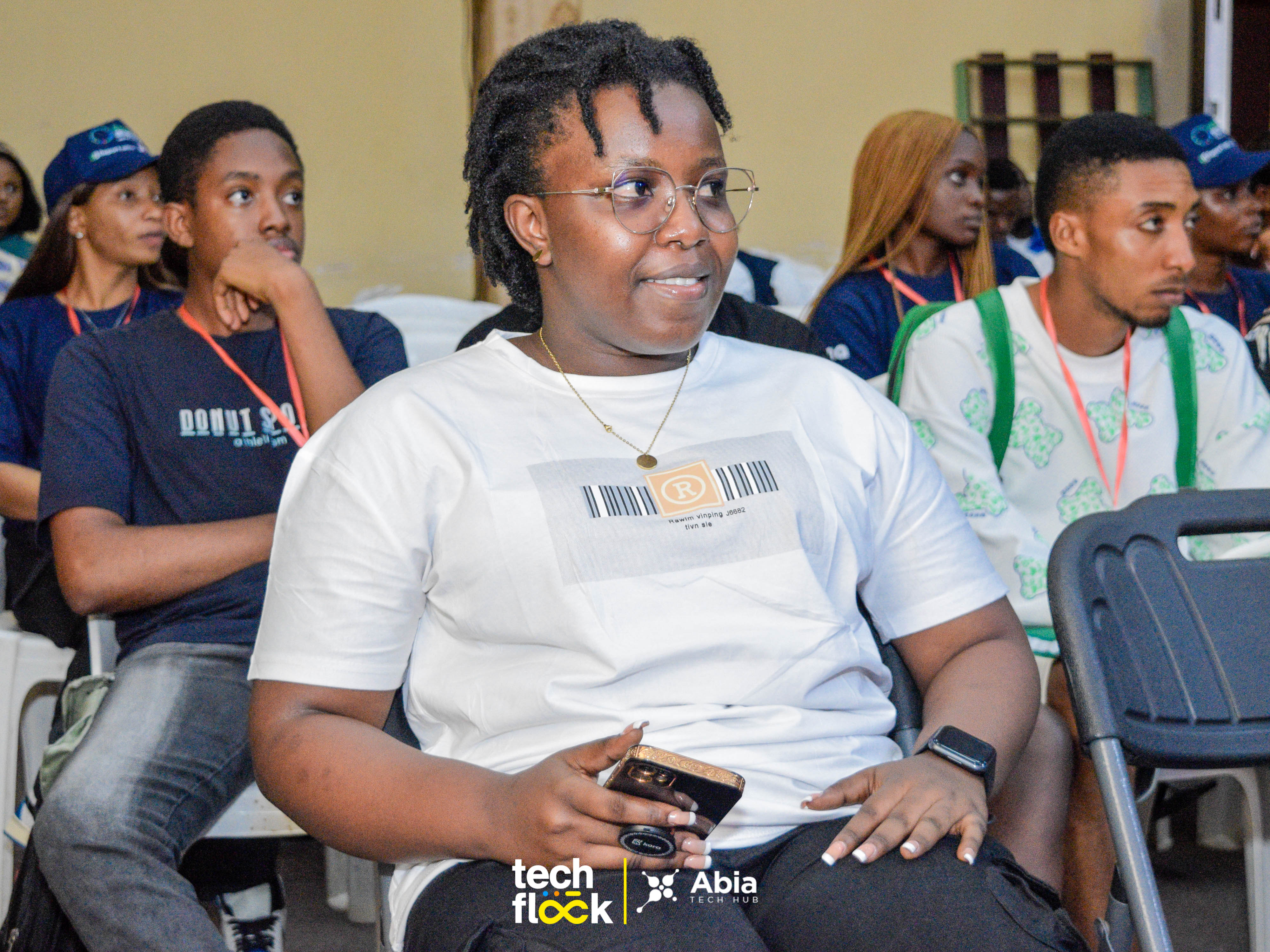 Our second speaker, in the person of Chime Emmanuel. A full-stack web developer with over 10 years of working experience and high efficiency in technical customer support. He helps businesses to develop responsive websites and writes APIs used to develop production web/mobile applications. Currently serving as the CTO ECR Technology Services, Lead - Google Developer Group Umuahia.
He spoke on the topic - Harnessing Digital Solutions: "Empowering Businesses and Individuals for a Smart Future".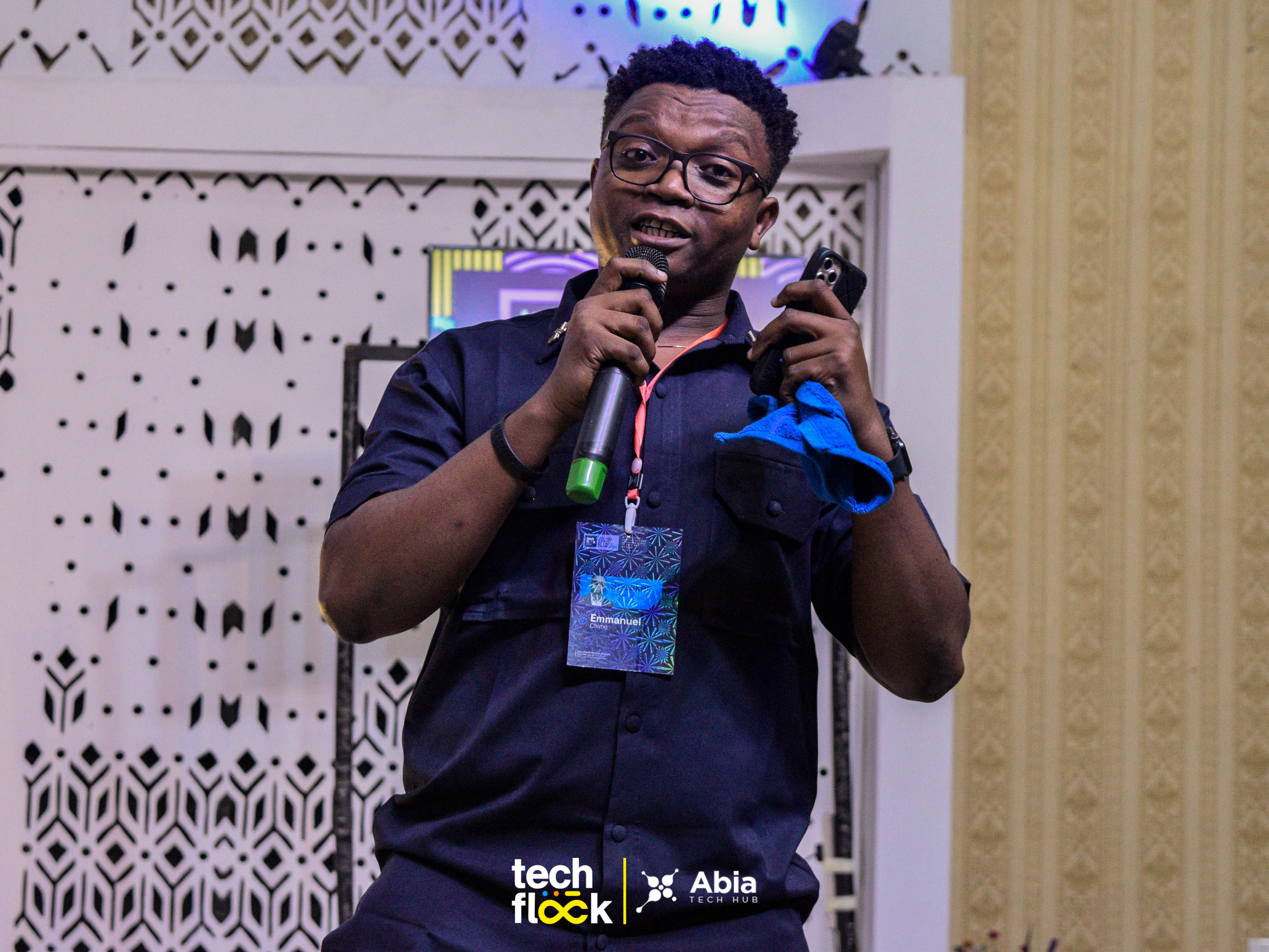 The third speaker for the day was none other than Divine Emole, a Priest, a trained Geologist, a Dynamic Speaker, a Leadership and Management consultant, a certified business administrator, a researcher and data analyst, an inspirational writer, an influencer, a humanitarian and a man who's intentional about changing and redefining narratives for better.
He spoke on the topic - Leading in the Era of Technological Disruption: "Skills, Mindsets, and Strategies for Success"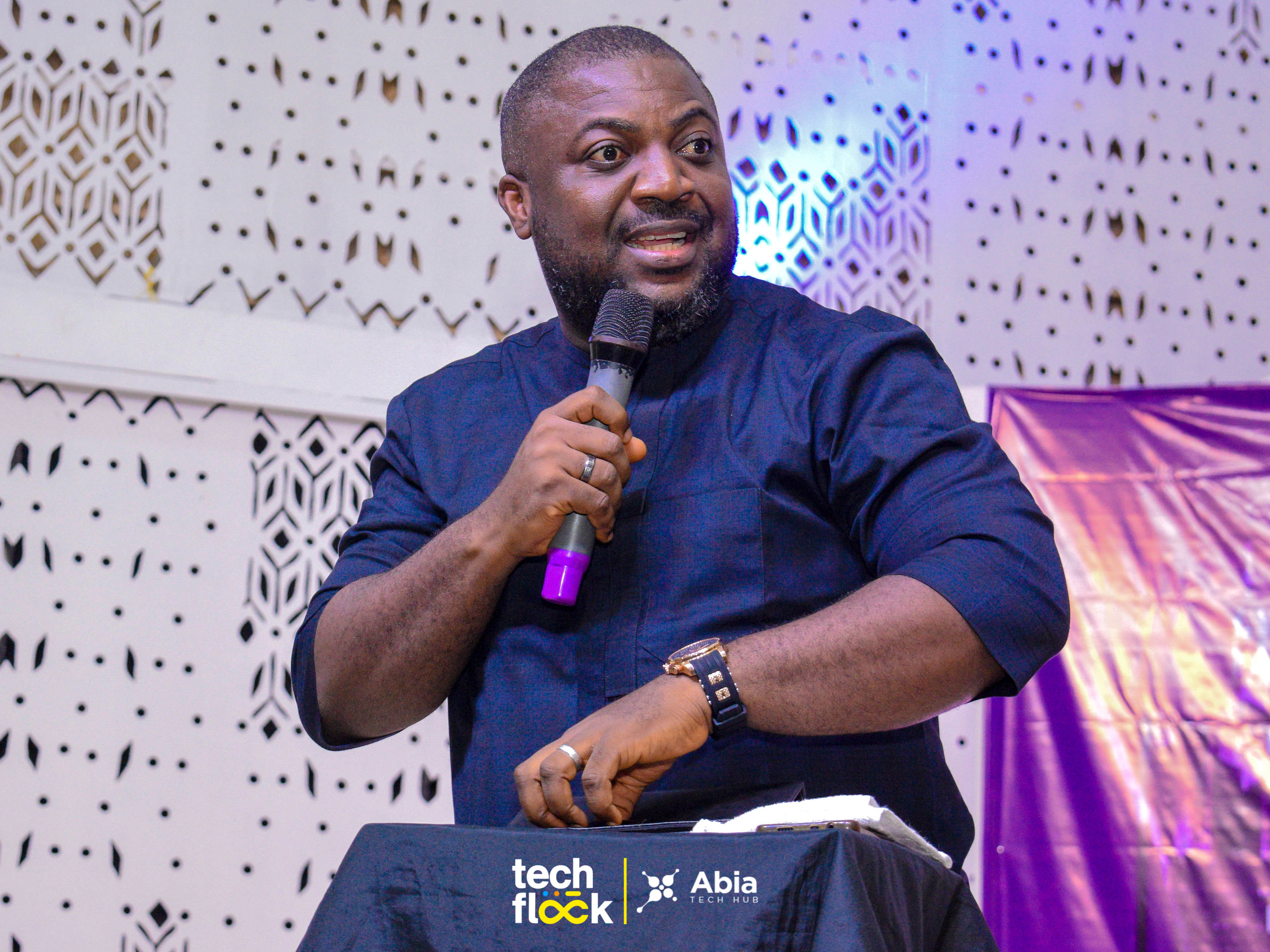 At this point, we had a panel session to discuss matters regarding Technology and Innovation. It was quite fun and interactive. Questions like How can technology and innovation contribute to the overall transformation of cities in the southeastern region of Nigeria?, How can digital platforms and citizen engagement tools enhance public participation and collaboration in shaping the future of cities?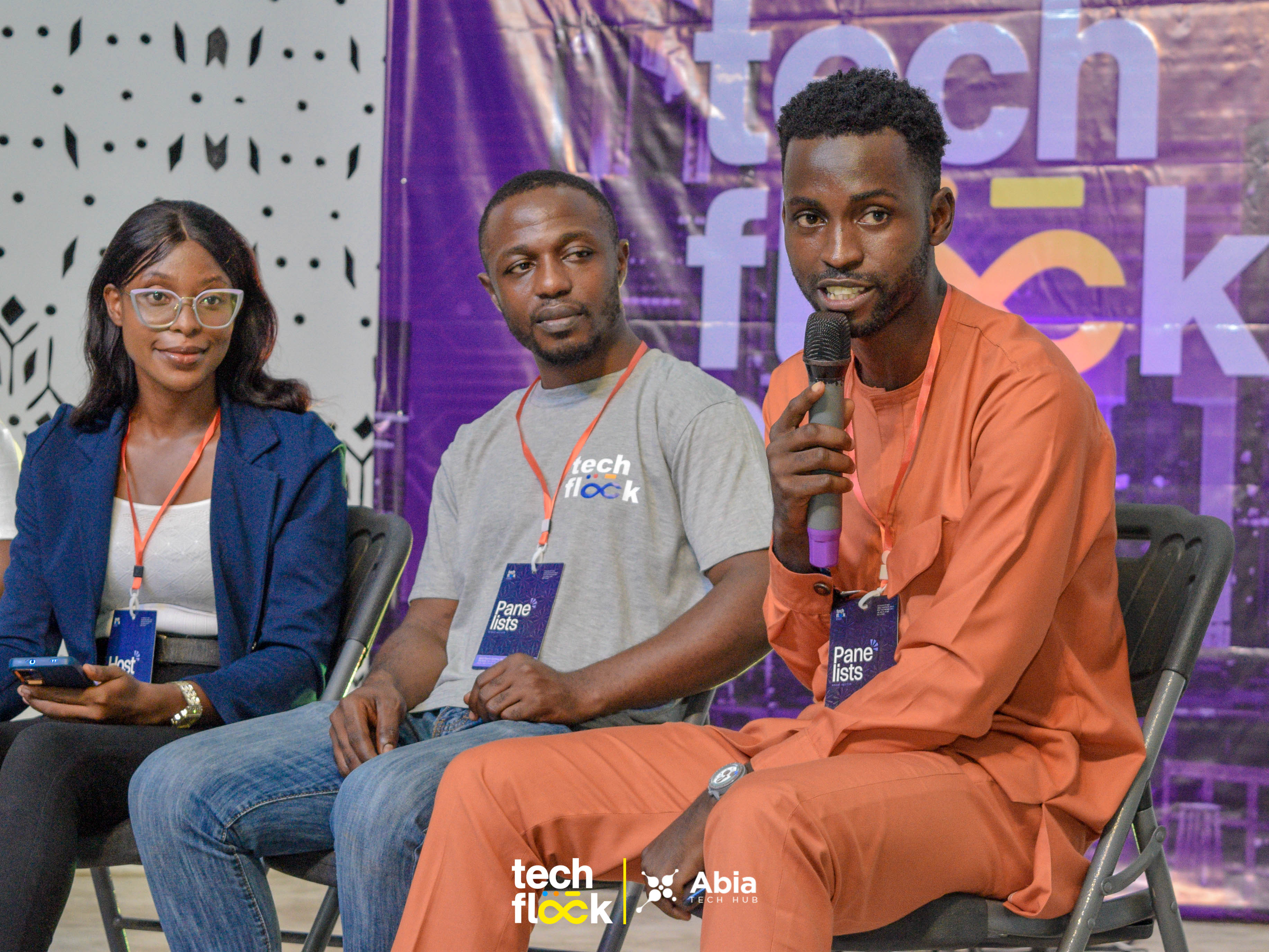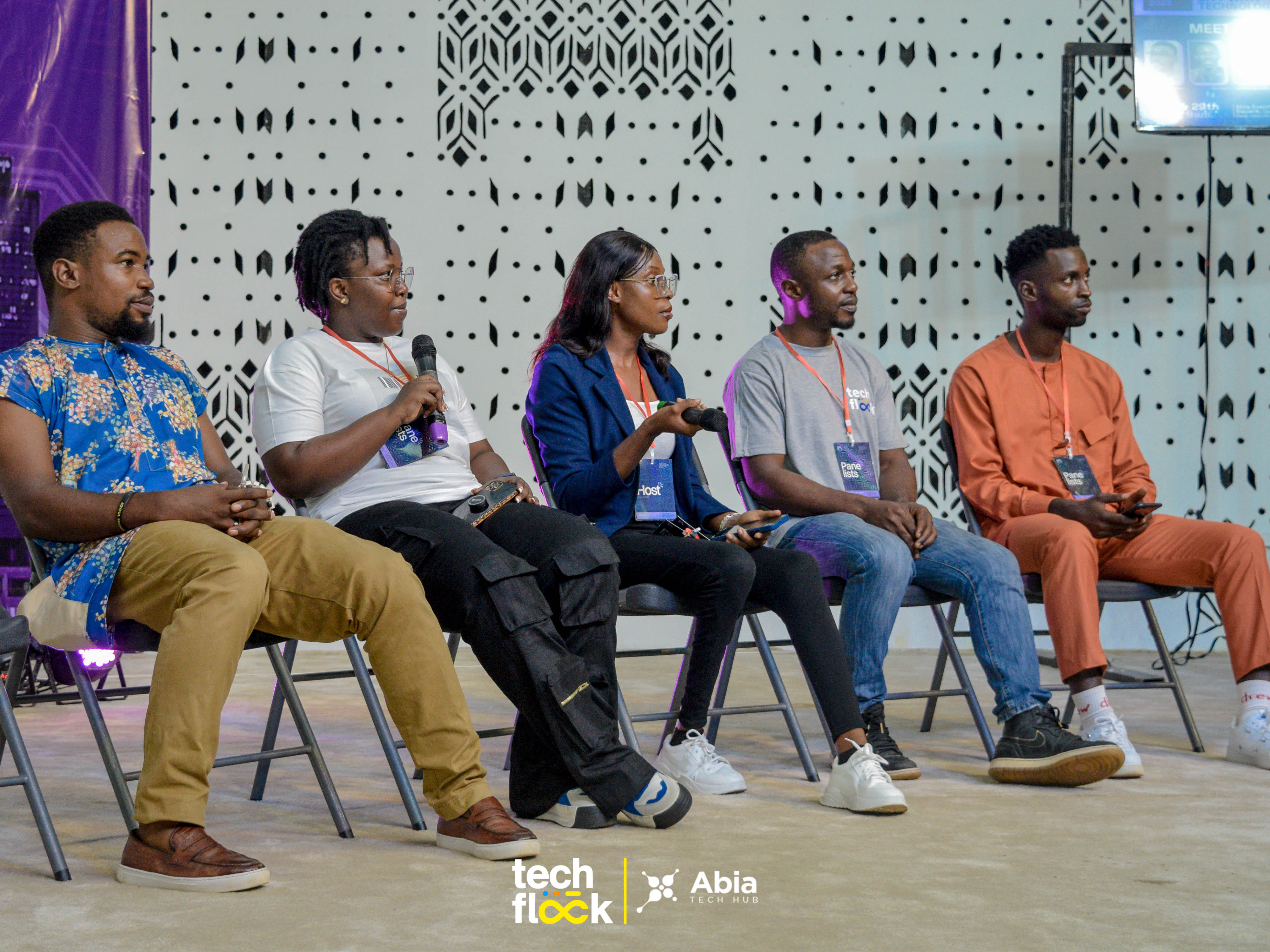 And our last speaker for Day 1 was Louis Whyte a dedicated game advocate and a skilled game experience designer. He holds the role of programs coordinator at Gameverse Africa, a prominent launch pad and Edtech product for game development. Additionally, he serves as the game advocate for Gamestar Exchange, a game and digital asset company based in the US. He spoke on the topic "Gamification: A Smart City Tool".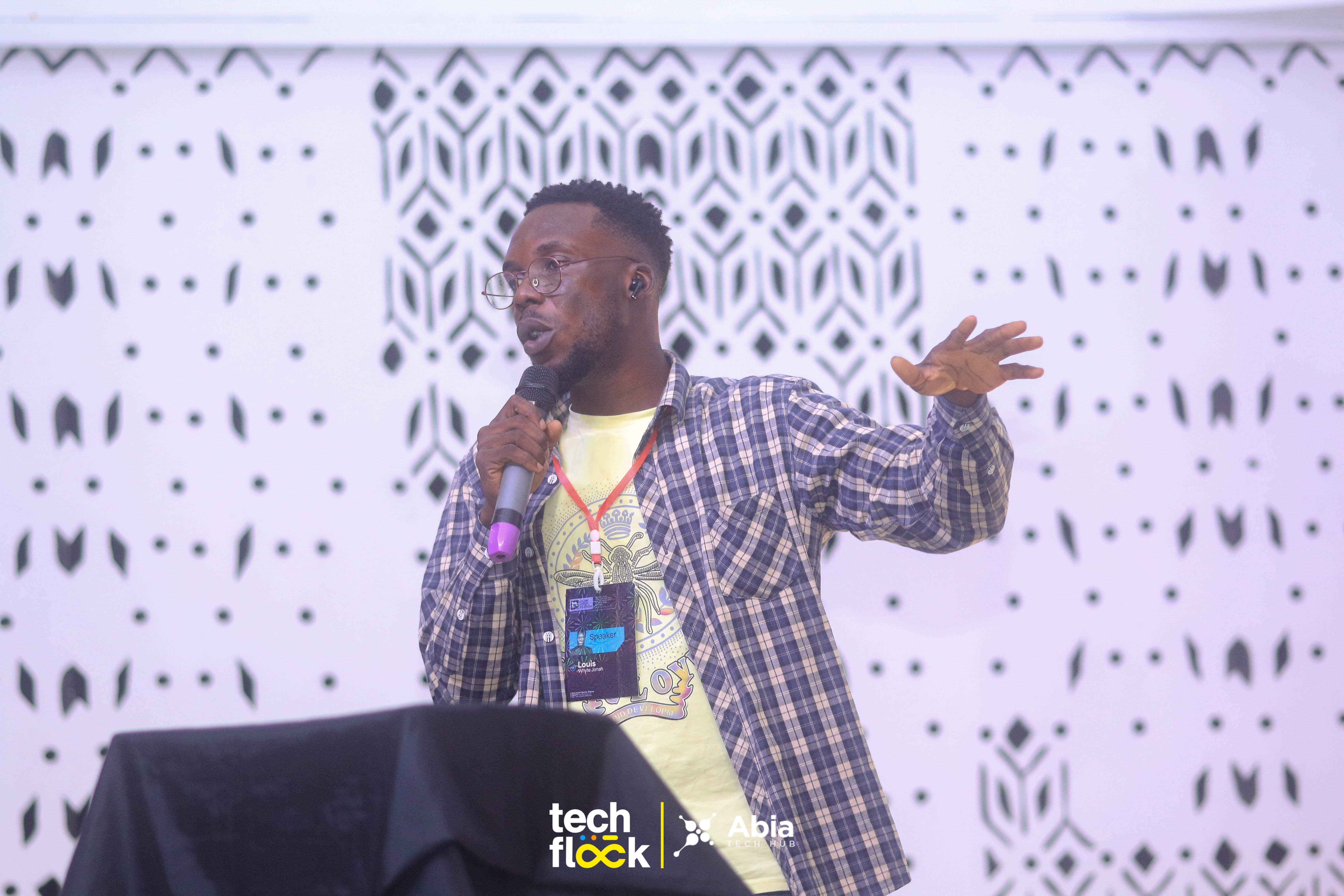 Day 2 Highlights

Day 2 came with a lot of excitement and anticipation, and like always we kicked off with a opening remark and did a brief recap of Day 1.
We officially commenced with our first speaker of the Day with Kelechukwu Godfrey, the Convener of the Boardroom, A symposium for Financial Education and Youth Development, and The curator of the online Episodes of Money Monday with KAY under the umbrella of KAY's Money Talk which is a Personal Finance, Business immunity and Monetary Policy enlightenment program for Young people.
He spoke on the topic "Innovations in Fintech: Revolutionising Financial Services, Inclusion, and Digital Payments".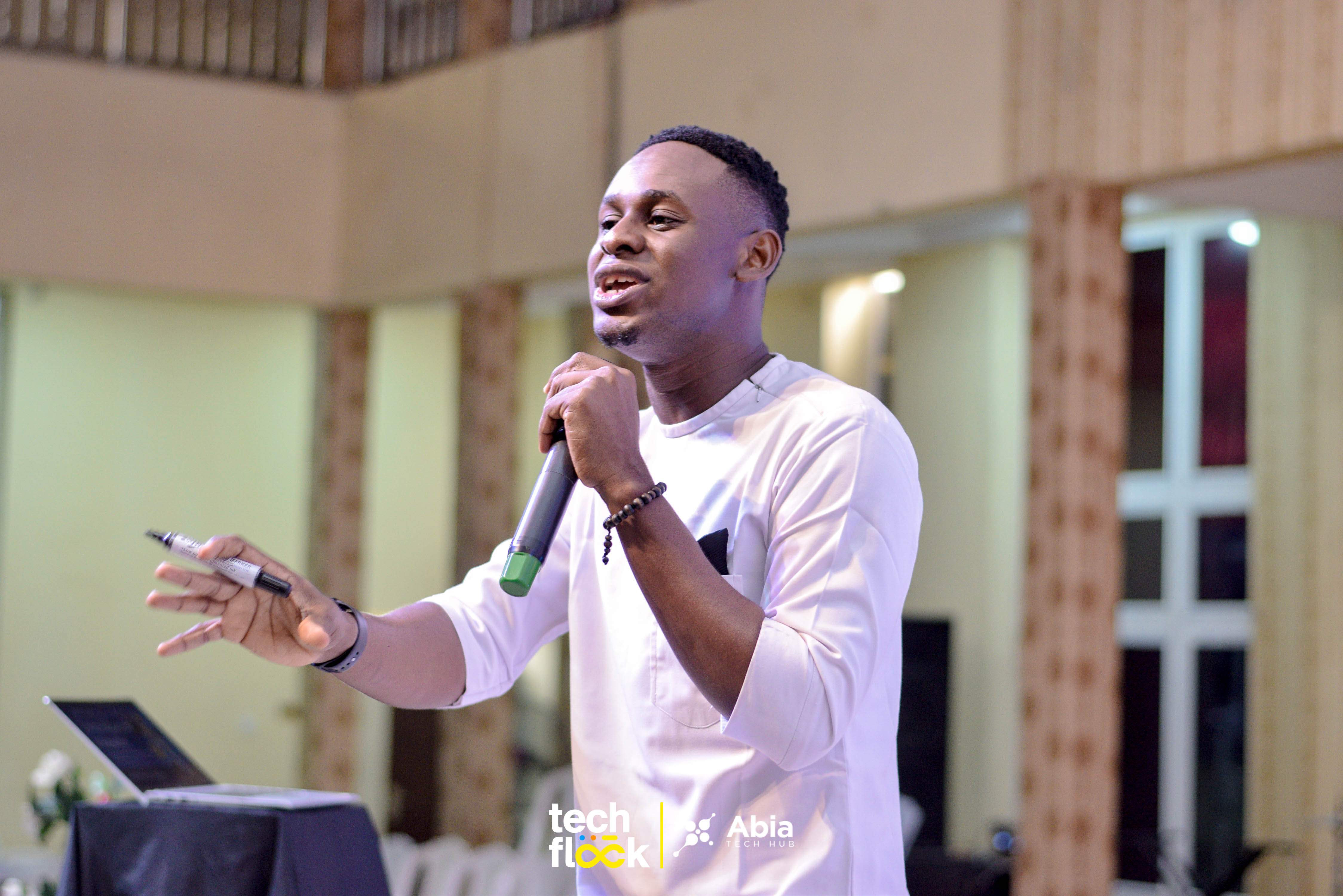 Our second speaker was Emmanuel Okwara, a sought-after Financial and business coach. He is widely lauded for his visionary leadership and passion for the expansion of financial literacy all over Africa, His passion to spread financial literacy drove him into Gathering a wealth of experience with various financial institutions and multinational brokerage firms in Nigeria and across borders where he Spear- headed Groundbreaking Operations.
He spoke on the topic "Empowering Entrepreneurs: Financial Management and Growth Strategies for Startups".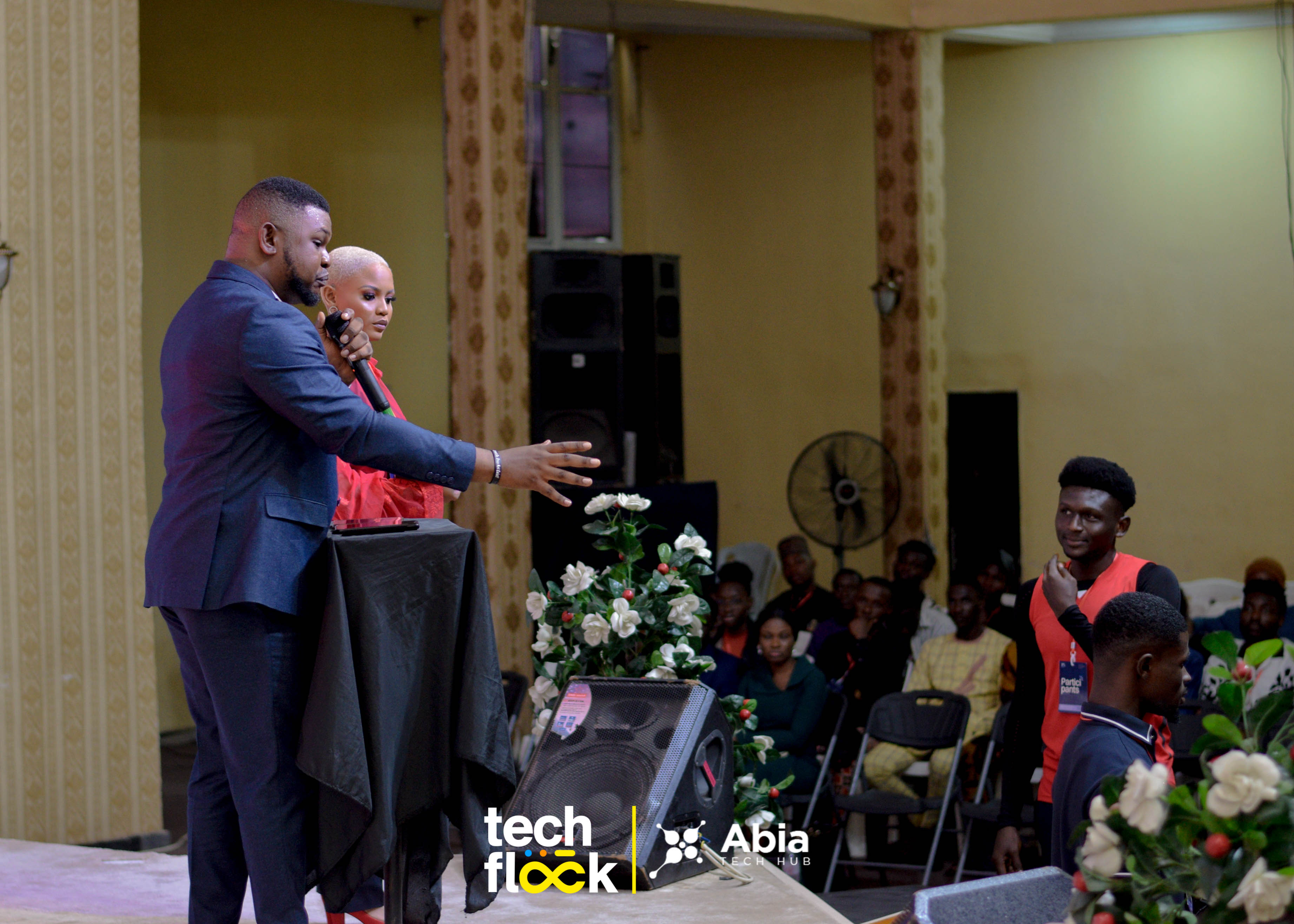 Up next was Sunday Okoi, a solution strategist, software engineer, and administrator with over a decade of successful experience in building secured software solutions and managing and training developers, CEO of Nugitech. He spoke on the topic "AI for Smarter Cities: Harnessing Data, Automation, and Ethical AI Solutions".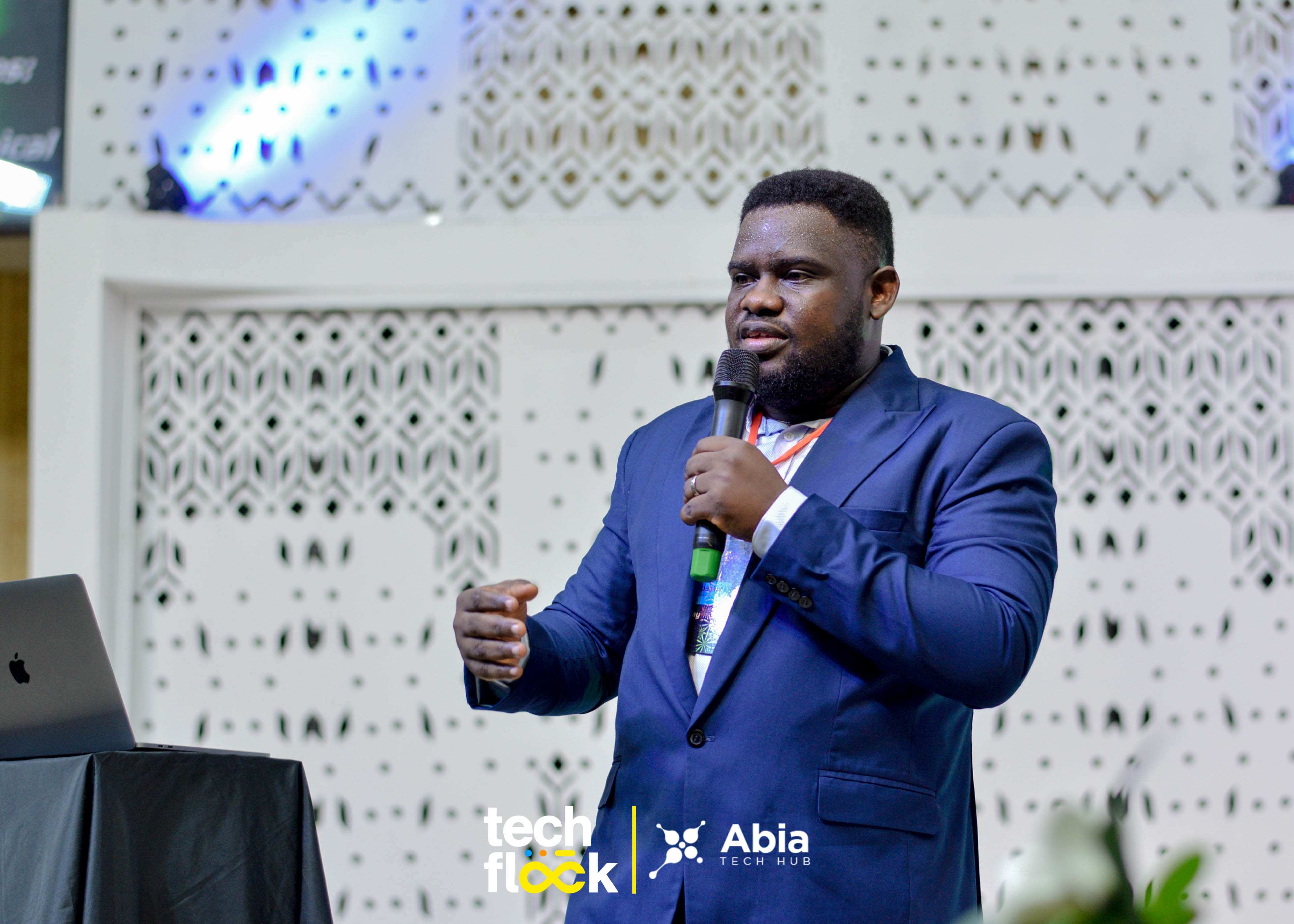 Our fourth speaker was Philip Evarest, a distinguished business strategist, renowned teacher, and visionary founder of the Upskill School of Technology and Entrepreneurship Owerri, the foremost vocational technology institution in southeast Nigeria. With an unwavering commitment to empowering individuals through digital literacy, he has successfully trained over 15,000 individuals in soft tech skills.
He spoke on the topic "Startup Ecosystems for Tech Innovation: Funding, Collaboration, and Scalability in Smart City Ventures".
 
And Finally, we had the Founder of AbiaTech Hub & Convener of TechFlock in the person of ThankGod K. Maduka, a software craftsman, serial entrepreneur, investor, and philomath who has gained massive experience working with and building startups.
He spoke on the topic "Digital Transformation in E-Governance: Enhancing Efficiency, Transparency, and Citizen Services"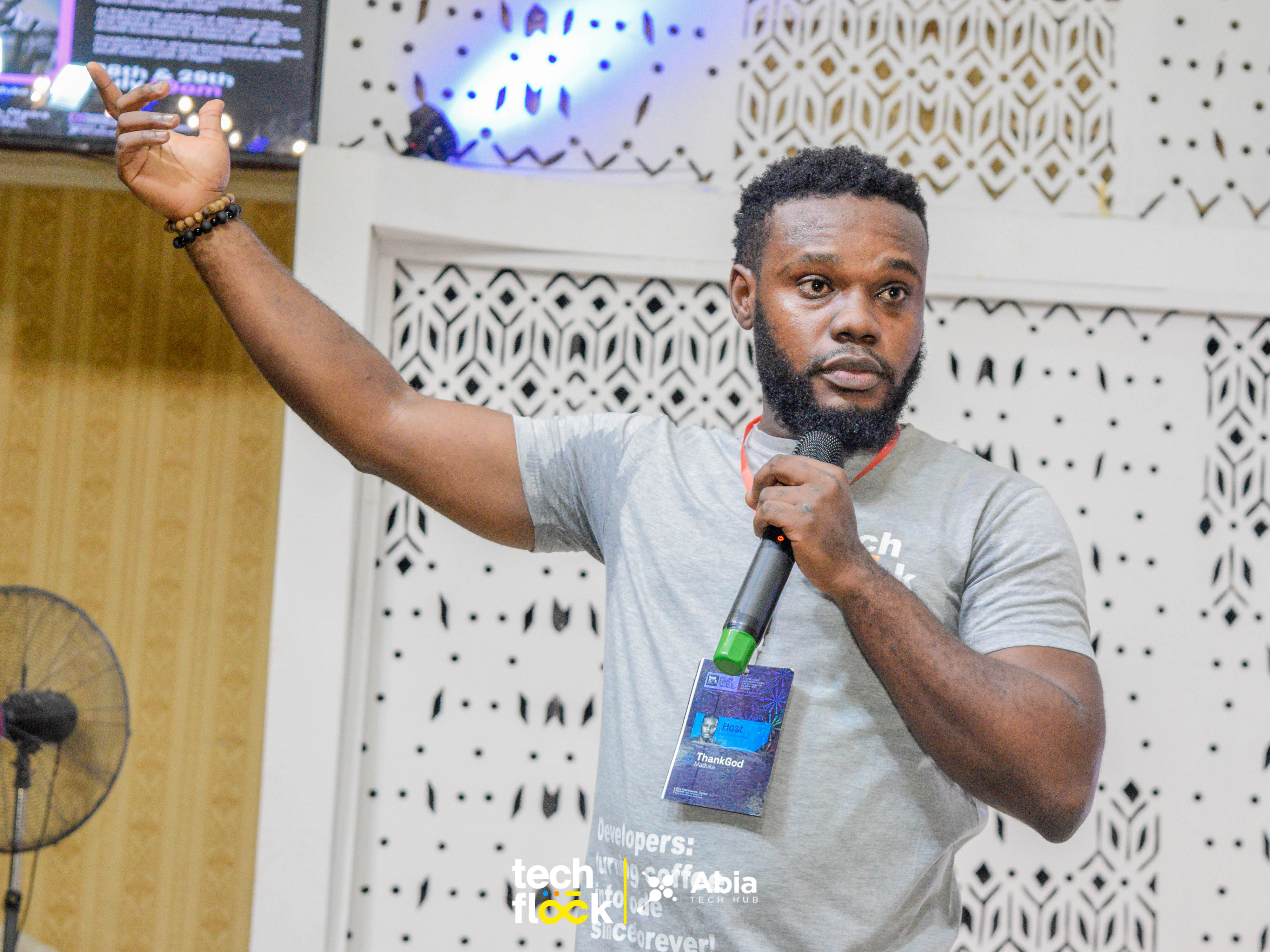 The overarching purpose of TechFlock is to serve as a catalyst for driving technological innovation, knowledge sharing, and collaboration in the pursuit of building smarter cities. By bringing together thought leaders, industry experts, and passionate individuals, TechFlock creates a dynamic platform where ideas are exchanged, solutions are explored, and new possibilities for urban development are unlocked. Through its engaging keynotes, panel discussions, and networking sessions, TechFlock aims to empower its participants with the insights and tools needed to harness the potential of technology and pave the way for a smarter and more sustainable future for our cities.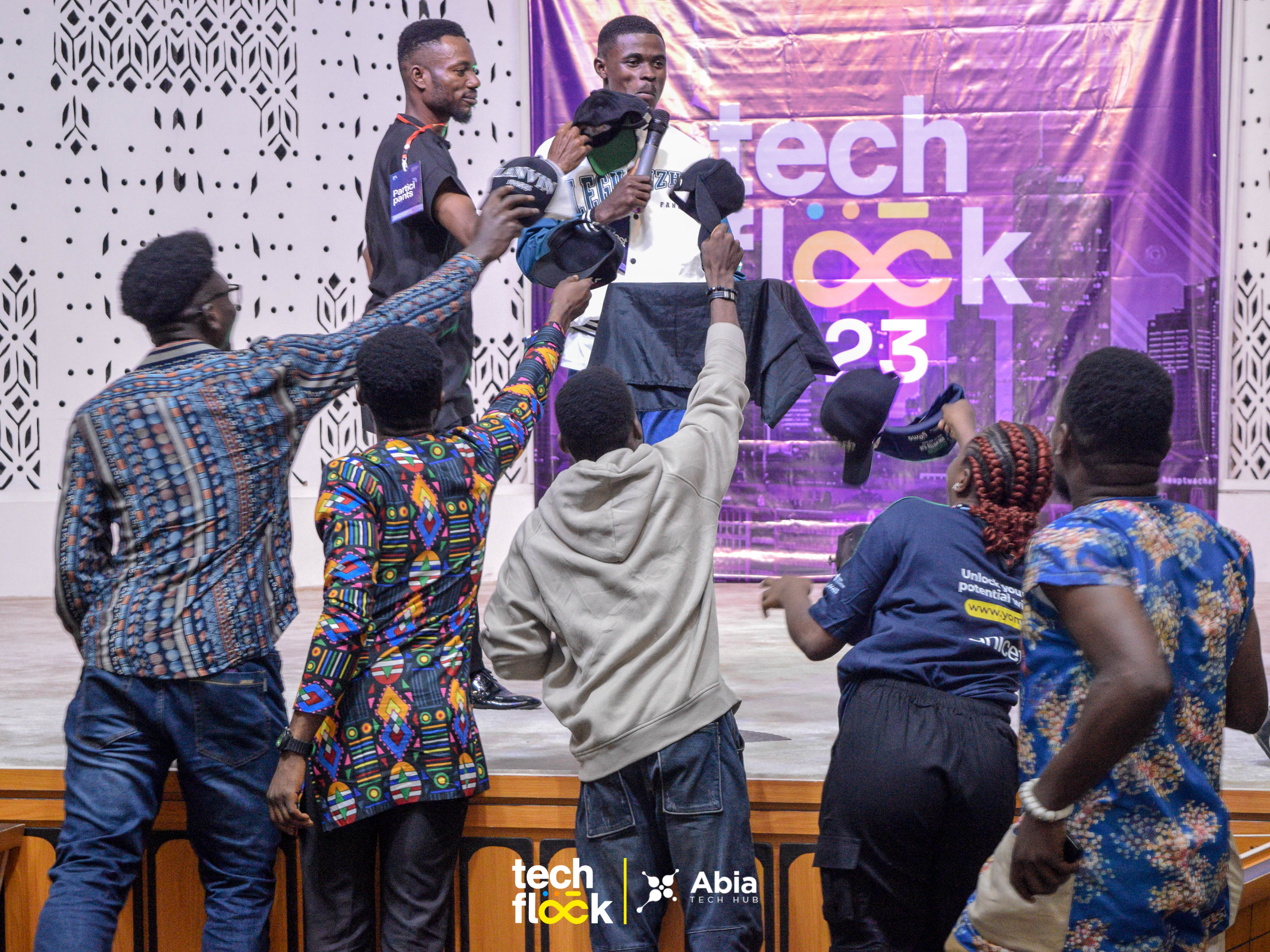 See you in the next one