COMMUNITY CONNECT
FIRST COMMUNITY CONNECT OF THE YEAR 2023
The CEO of Abia Tech Hub, started by talking and reminiscing about how far we have come with Community Connect since 2022. He stated also that one of the primary reasons why the hangout started was to give young people the platform to rub minds together, network, and join tech communities that would help them kick-start their tech journey.
TG also chipped in that we have successfully hosted about 16 editions of Community Connect and counting since its birth, isn't that a beautiful achievement?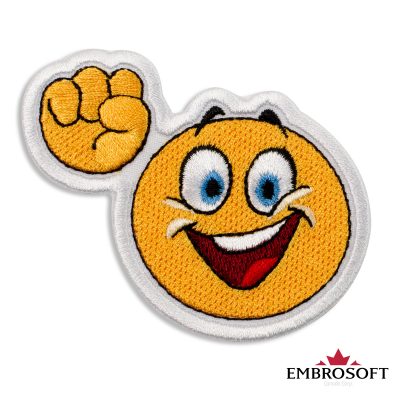 After that, the introductions were done and we moved to the Topic of the day which is: POLITICS: TECHNOLOGY, AND ELECTORAL MALPRACTICE.
TG started by talking to us about BVAS and Daniel one of the attendees defined and explained what BVAS is and how it can be implemented in this year's election. He described and explained BVAS (Bimodal Voters Accreditation System) as a system that reads the PVCs of voters. It uses the fingerprint and facial recognition feature to verify and authenticate voters to determine if they are eligible to vote at a particular polling unit.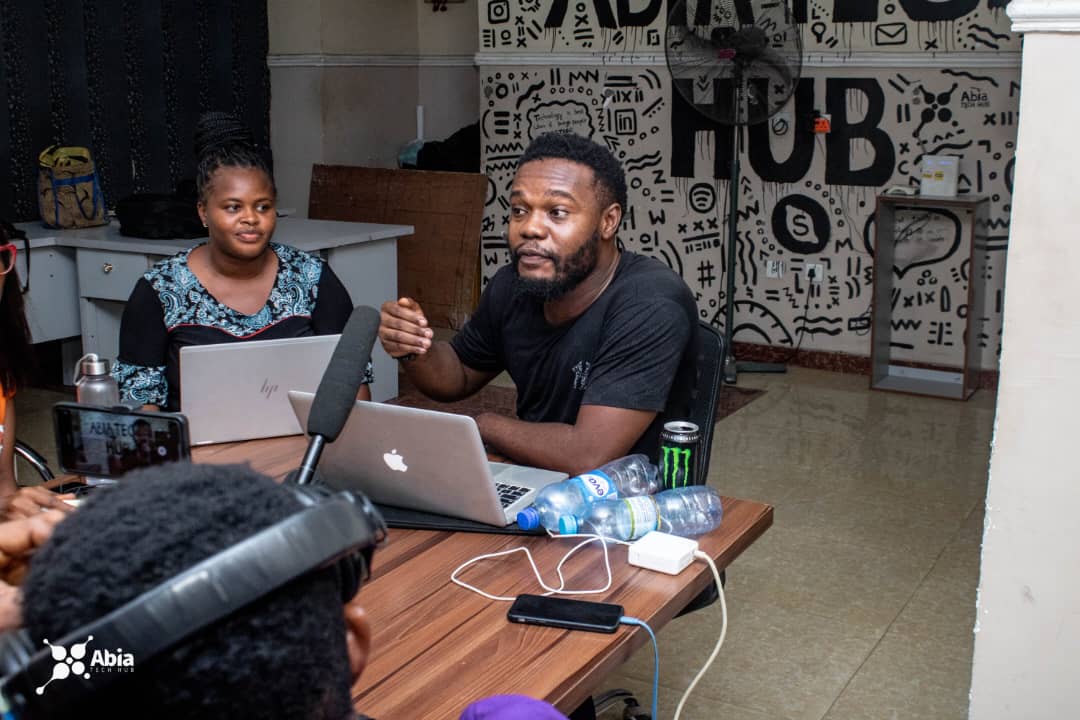 Furthermore, we also talked about Rigging and its effects, Jonathan one of the attendees stated that rigging is inevitable, especially in cases where the Voters refuse to collect their PVCs, he also went further to say that Rigging can happen when the network of a particular region is blocked which makes the voters unable to cast their votes. This way, the registered voters of the region might be manipulated and used in rigging the election.
TG pointed out that candidates with an ulterior motive could hire tech experts to send in a DDOS (A distributed denial of service is a malicious attempt to disrupt the normal traffic of a targeted server, service, or network) attack to the INEC server until it crashes. Therefore he advised that INEC should also ensure that they secure their server from attacks.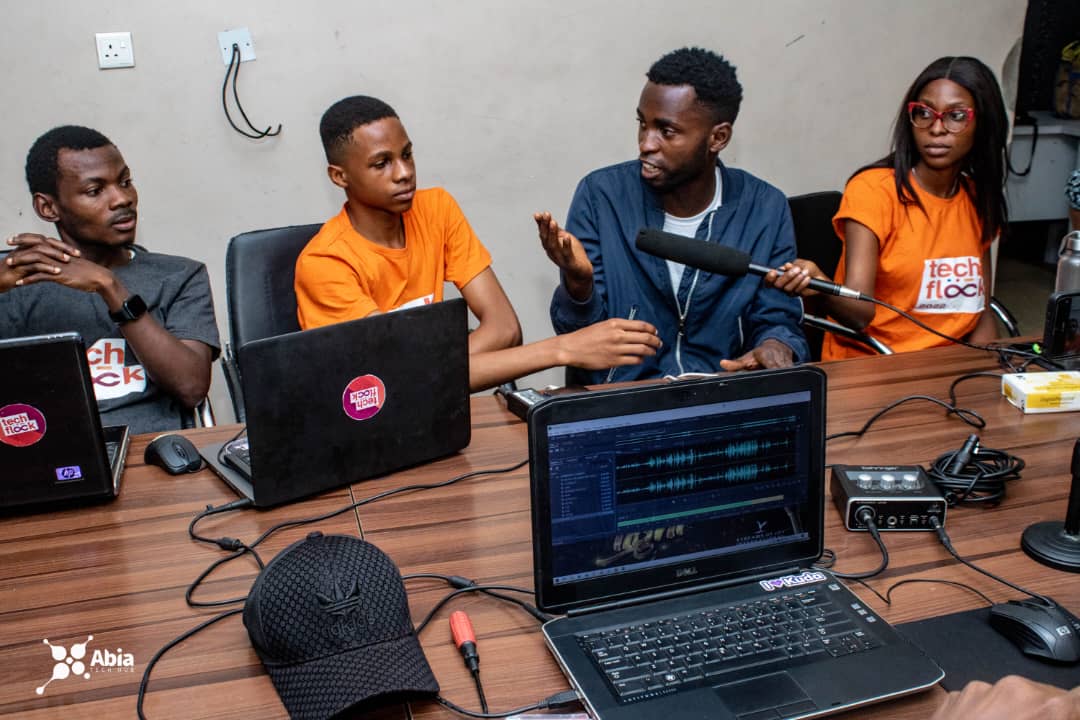 TG threw a question at the house, asking what the body language of the Northerners is in this coming election. Chidiebube one of the attendees pointed out that Northerners are mostly religious fanatics and that to win over in the North, it would be better to go through the educated ones to penetrate the hearts of the uneducated ones there because the uneducated Northerners vote out of Religious sentiments and not Competence.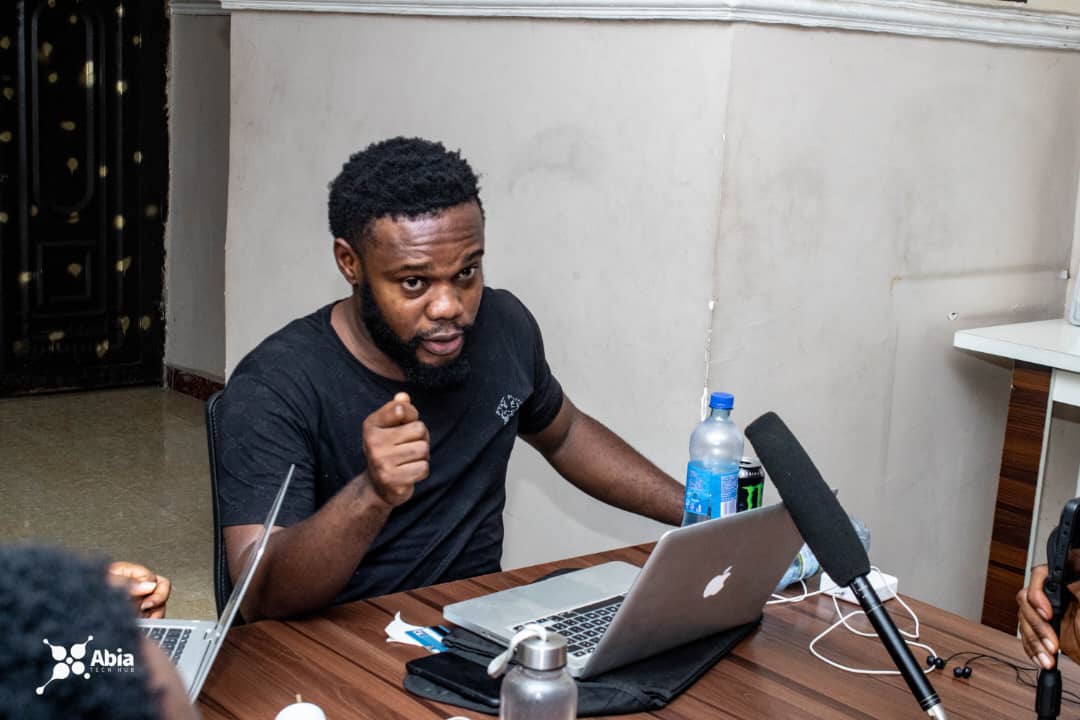 Questions Every Voter should ask themselves, (How should you vote?)
Out of sentiments?
Because of ethnicity?
Or because you want a better Nigeria for all of us
WHAT ARE THE CHANCES THAT THIS ELECTION CAN WORK
One of the voters stated that there are chances that it may or may not work, depending on the number of work voters put in.
Daniel also chipped in that looking at it from the angle of individuals, he asked if we would allow politicians to use us as their rig tool or if would we let sentiments and ethnicity affect our choice of voting for the right leader.
Richard added that it is not enough to fight for who we want online, it's more realistic to get our PVCs and sensitize others who have not gotten theirs to get theirs. He also expressed his displeasure that most Youths clamoring online do not have their PVCs.
He also pointed out that most of the youths have been carried away by the Big Brother TV Show going on and are gradually drifting from the initial plan of voting for the right individual. He advised that the solution is grassroots sensitization which involves going to villages and sensitizing the old and illiterate.

ABIA STATE POLITICAL ECOSYSTEM
In Abia State, going to the grassroots to sensitize people to collect their PVCs will go a long way in voting for the best leadership. It was subtly chipped in that people can even go as far as promising giveaways to entice people to go pick up them.
As Youths in Abia State, we can align with our various principals and intimate them on the various ways to make Abia great. These ways can also include;
Introducing room for privatization

Stop giving contracts to incompetent people out of sentiments

Putting our heads into the elections and politics so we can make and effect the change we want.

Youths need to understand how the system works because that's the only way to effect change
NB: According to INEC statistics of 2023, Lagos state has the highest number of registered voters with an estimation of about Seven million-plus voters, followed by Kano and Rivers State.
On that note, we ended the session with a lot of controversies. It is not enough to fight for who we want online, we should get our PVCs and use them as a tool to put the right candidate in power.
Remember your PVC is your power!!!.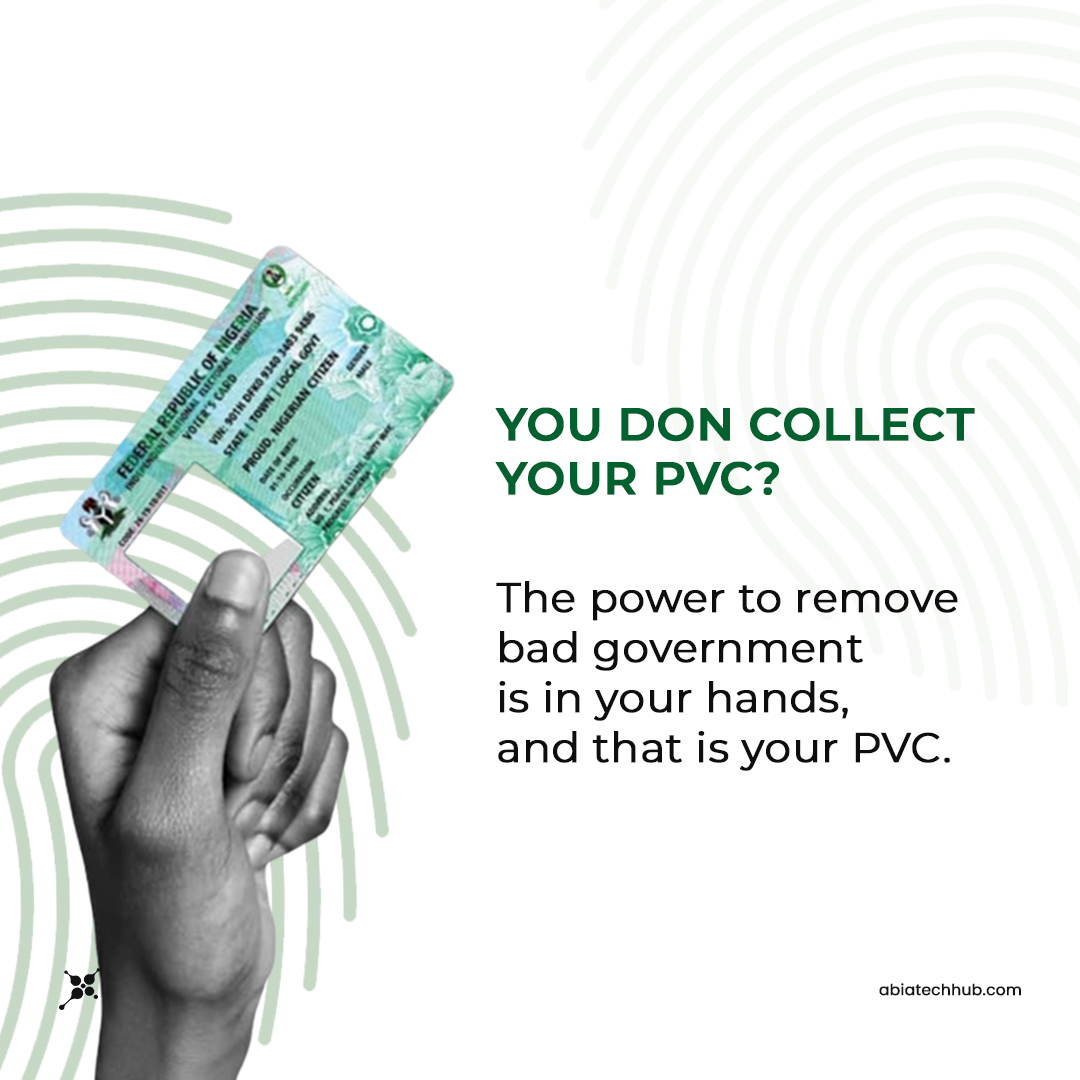 Please do well to also follow us on all our social media platforms to keep tabs on all our information.
Click here to watch the full video